HI THERE, I'M MELISSA CRANE–
an atlanta-based freelance marketing strategist.
I'm all about helping small businesses like yours! I provide a robust range of marketing services that help lighten your load so you can get back to business, focusing on what you do best.
BUT FIRST, INTRODUCTIONS
a little about me
Marketing strategist, lifetime-learner, and coffee fiend. Never one to sit still for very long, I'm always searching for new opportunities to use my marketing know-how and technical experience to help grow small businesses as an Atlanta-based freelance resource. Your passion is your business, my passion is helping you share it with others.
HOW I CAN HELP YOU
my services
WEB DEVELOPMENT
From start to finish, I build user-friendly, mobile-responsive websites that look as good as they function.

BRANDING & DESIGN
Whether you're in need of a new logo or fresh graphics to promote your brand, I create designs that help tell your story.
SOCIAL MEDIA & SEO
In an ever-changing landscape of algorithms, I help establish your brand's presence and guide your content strategy.
CONSULTING
For projects you're wanting to tackle yourself, I provide expert advice to empower you through the process.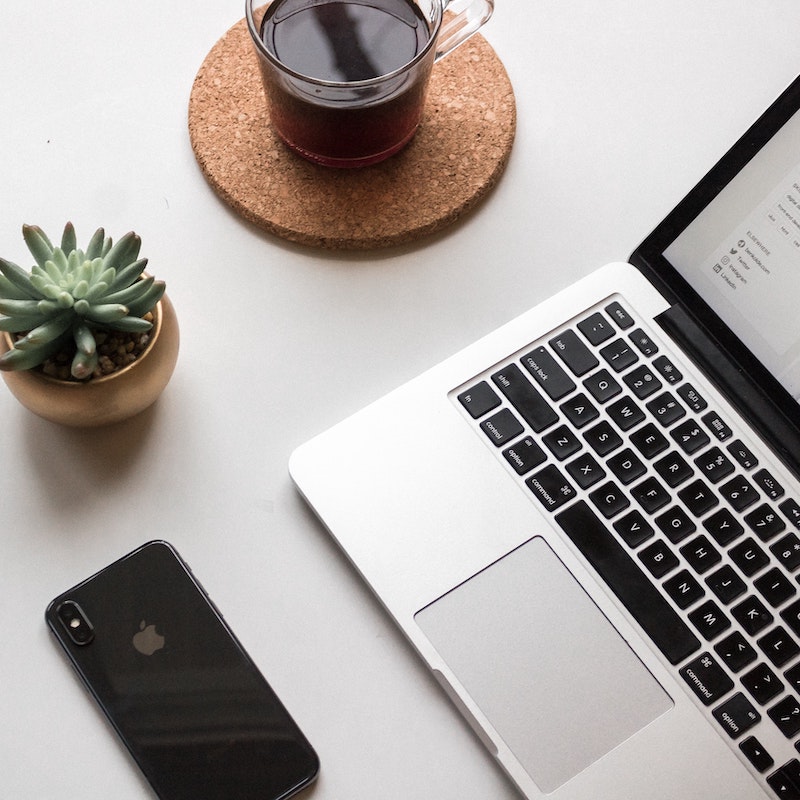 experience meets expertise
Talk is cheap, so I like to let my experience speak for me. With a Bachelor's in Marketing and a Master's in Emerging Media from the University of Georgia, I built a solid foundation of business and best practices. Since earning those degrees, I joined an award-winning full-service marketing agency to work alongside Fortune 1000 companies, guiding their marketing initiatives and helping realize their business' goals. I apply everything I've learned through my academic and professional experiences to design the best solutions for your company's needs. Whether you need a new website, branded designs, or a little of everything, I've got the skills to help.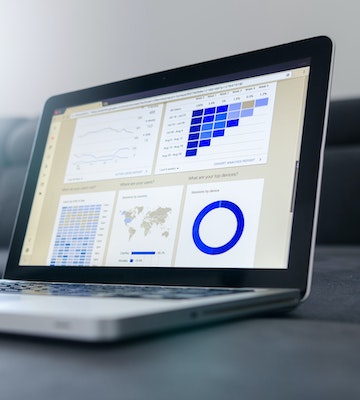 NEED HELP WITH YOUR PROJECT?
let's work together