personal notes
Hi there! I'm Melissa- marketing strategist, freelance creator, and project manager extraordinaire. I'm a Georgia girl, born and raised, and I love giving back to my community by helping local businesses and non-profits grow their presence, both online and off. Check out some of my work to see my services in action.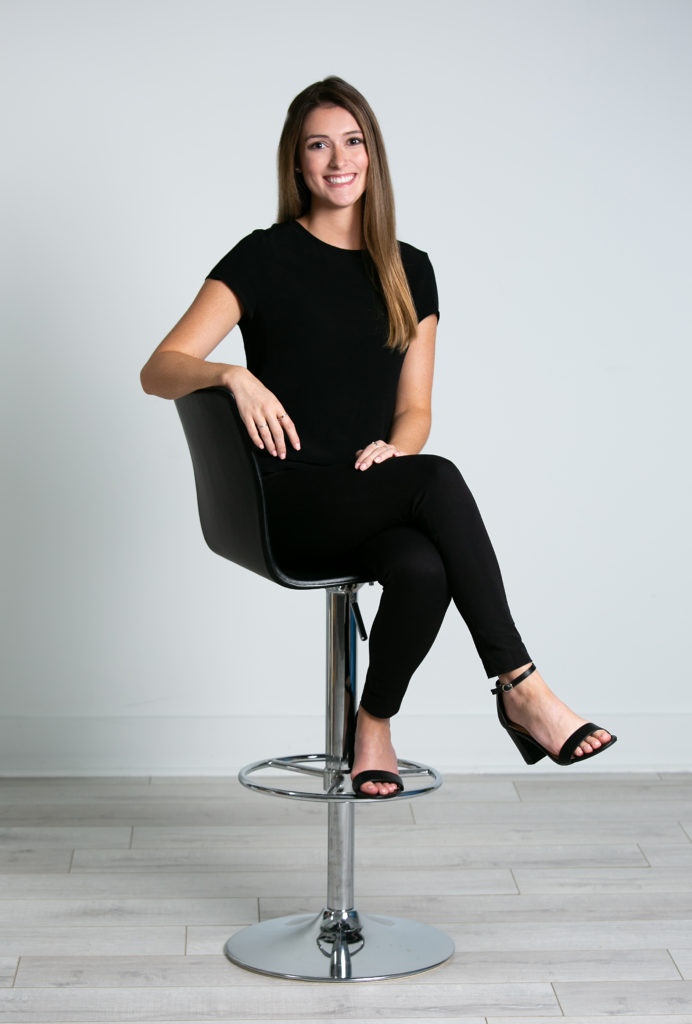 78
PROJECTS


135
CUPS OF COFFEE

67
CLIENTS
past experience
Here's a little bit about my background to give you a better understanding of where I am today.
MARKETING & ADVERTISING AGENCIES
I've worked as an Account Services and Project Manager at Atlanta-based agencies from 2018-2021.
DOUBLE DAWG
I earned both a BBA in Marketing and a MA in Emerging Media from the University of Georgia (2014-2019).
VP OF MARKETING
I served as an Executive Board Member for Women in Business UGA from 2016-2018.
NEED HELP WITH YOUR PROJECT?
let's work together